[PS4_4.55_PKG]-Atelier Firis – The Alchemist and the Mysterious Journey (CUSA07581)
By Keima1508 on 03-03-2018 at 12:17 PM:
Atelier Firis (CUSA07581) [EUR]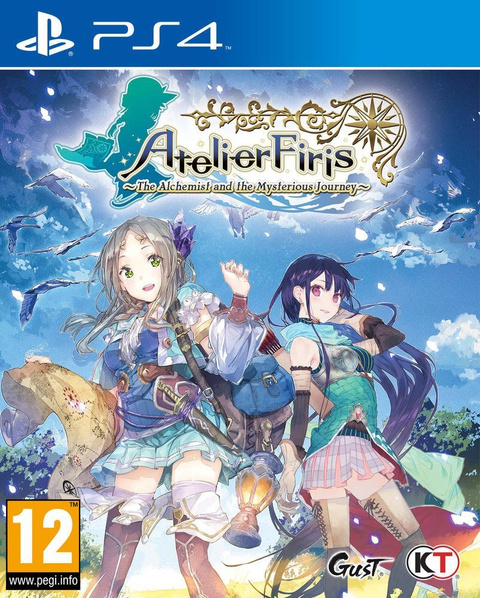 ?

Editeur : Koei Tecmo
Développeur : Gust
Genre : J-RPG
Date de sortie
: 10 mars 2017
Note presse : 16 sur 20
Note joueurs : 18 sur 20
ATTENTION : Sous-titre seulement en anglais!


Descriptif du jeu :
Atelier Firis : The Alchemist and the Mysterious Journey sur PS4 est un jeu de type RPG, jouable en solo.
Le joueur incarne Firis Mistroot, une jeune fille vivant dans un village minier près d'un immense souterrain.
Elle possède un don: détecter la présence de minerai. Mais elle n'est pas seule, elle travaille avec sa soeur Learne qui est une excellente chasseuse.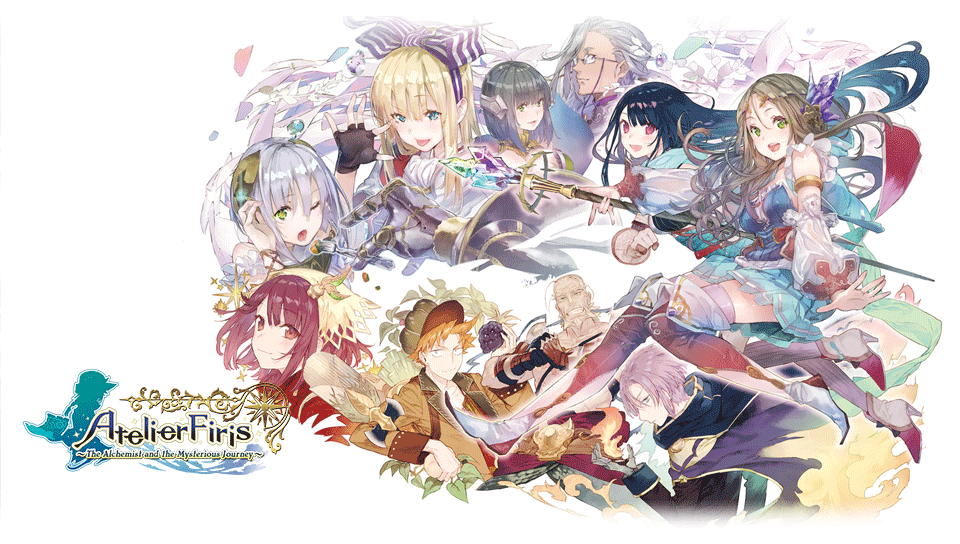 ?

Hébergeur : Keima1508
Format : PKG
VERSION EU
Plateforme : PS4 firm 4.55
Taille totale : 12.87Go

Installation sur PS4 en firmware 4.55 uniquement via le navigateur de la PS4 et le payload HolyGrail
plus d'info sur:
http://www.logic-sunrise.com/
https://www.psxhax.com/
Edité il y a 27 jours par Shinobu7